DON'T MISS OUT ON THIS FREE
1 HOUR LIVE WEBINAR
Days

Hours

Minutes

Seconds
GET OUT OF YOUR OWN HEAD
HOW TO LOOK AND FEEL CONFIDENT
EVERY TIME YOU GOLF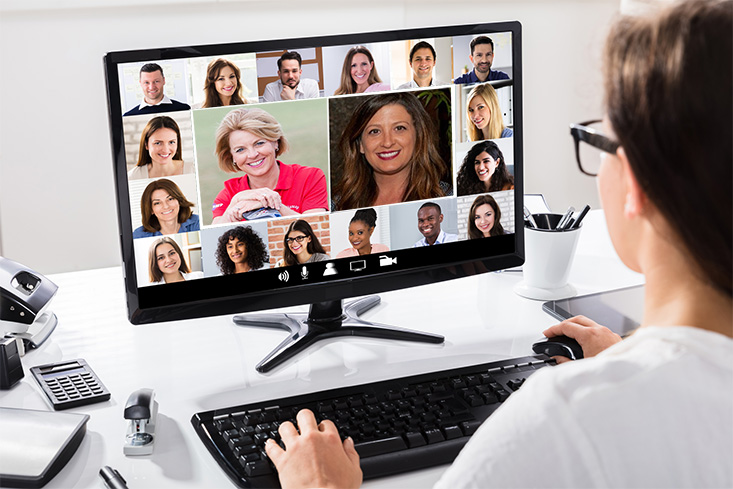 TAKE YOUR GAME TO THE NEXT LEVEL & BEYOND WITH
GET OUT OF YOUR OWN HEAD
FREE WEBINAR
OCT 6TH, 8 PM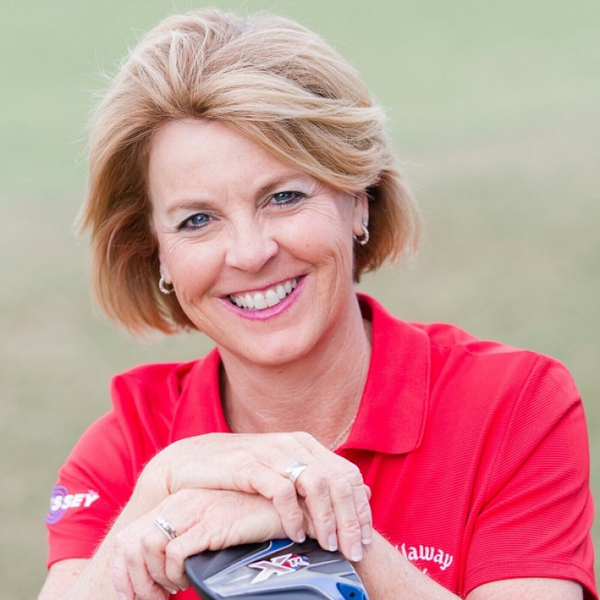 Do you find golf frustrating – both on the course and in your closet?
Have you ever bought the outfit that looked so good on the mannequin or in the magazine and when you put it on – you hated it?
Have you ever had a blowup hole playing golf and couldn't recover so things kept getting worse?
Have you ever had a chance to shoot your lowest score ever only to blow it on the last two holes?
Would you like to feel like you could be in a fashion show when you step onto the golf course?
Would you like to play more consistently, have more fun and maintain an unwavering belief in yourself so you can play your best golf?
If you said "yes" to any of the questions above then you'll want to say "yes" to your invitation to a free webinar.
Are you ready to have a brand new perspective ...
on who you see in the mirror?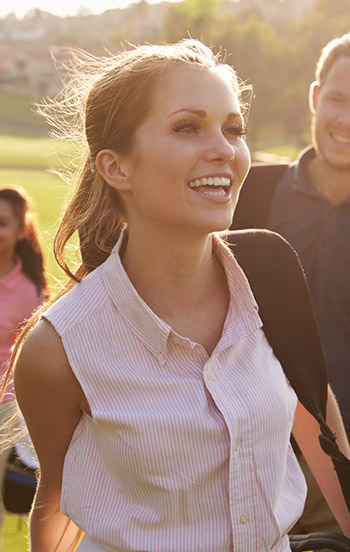 In this incredible training,
you will learn...
How to dress for your body type.
What clothing brands are best for your body type?
How to find golf clothes that allow you to look and feel amazing.
How to have the confidence to score low, win tournaments, and play consistently.
How to stop worrying about what people think of you or your game and focus on your game.
How to have the mindset of a champion.
Join LPGA Professional and Golf Mindset Expert Debbie O'Connell and Christina Thompson Owner of Golf4Her for a FREE, yes FREE webinar that will knock your socks off!
MEET OUR EXPERTS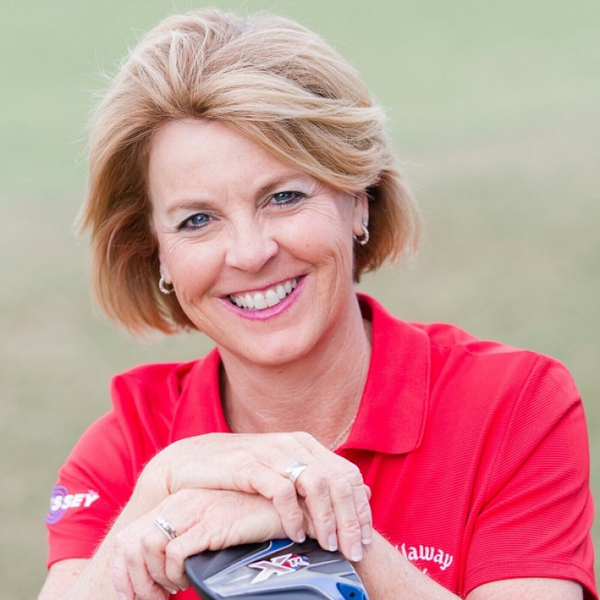 Debbie O'Connell
Debbie is a Class A LPGA Professional, experienced in organizing and managing hundreds of successful events. Debbie's boundless energy and enthusiasm, along with her attention to detail, have made her a well-respected award-winning professional.
LPGA NE Section Teacher of the Year 2019
Golf Digest's "50 Best Women Teachers In America"
LPGA's Prestigious Nancy Lopez – Inaugural – Golf Achievement Award
LPGA's 50 Best Teachers
Golf Mindset Expert and Life Coach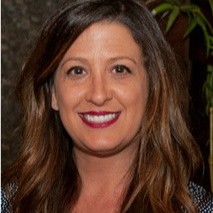 Christina Thompson
Since 2010, Golf4Her.com founder/CEO, Christina Thompson has been helping women around the globe feel confident and empowered through golf fashion. By teaching women how to pick golf clothing based on body type, female golfers can focus on playing the game while feeling comfortable and empowered.  Golf is hard, dressing for it shouldn't be. Golf4Her.com is an online golf boutique dedicated to women. With thousands of styles, colors and sizes, there is something for everyone and every body!
TESTIMONIALS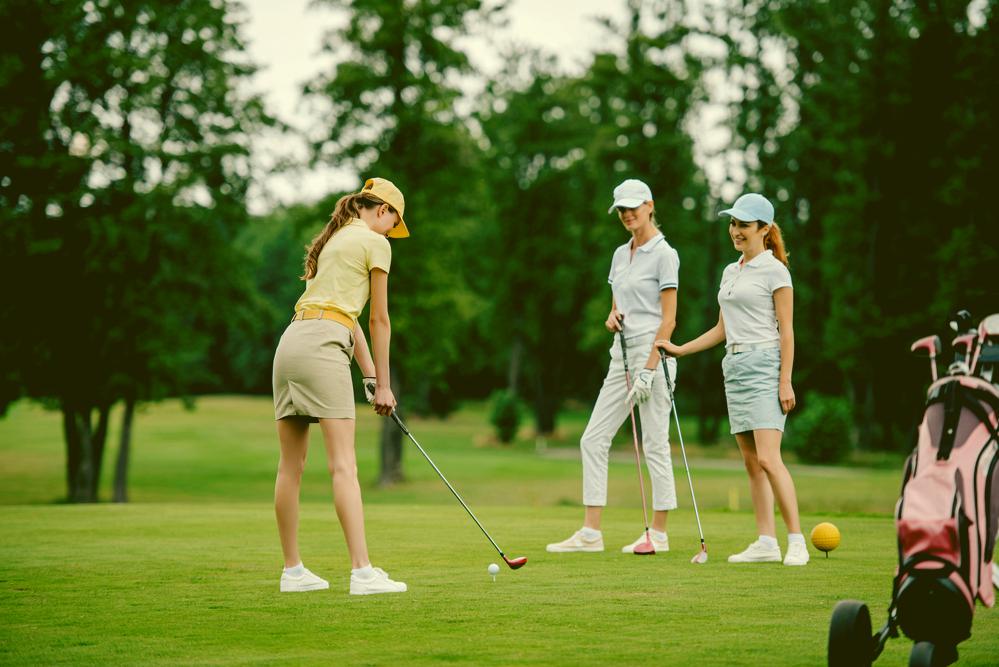 An email to Debbie from a client … I am just home from golf.  Can you just tell I am smiling like a kid on Christmas Day?????  Had a blast!  2 over on the front and 2 over on the back.  Two birdies and no doubles. Initially, I wanted to ask the universe WHY this is happening now but I caught myself! What I can tell you is that I didn't think technique… I didn't feel like I was in my head at all… I was not anxious. When I had a not-so-good shot off the tee I did not berate myself or get bummed out.  I had the resilience and ended up with either a par or a bogey. FUN!
– Michelle Natalier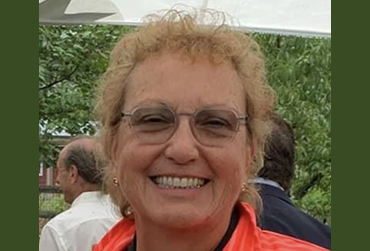 "My handicap went from 22.3 to 15.8 and – as a bonus to my mindset shift – I've watched my weight drop by 32 pounds! Thank you, Debbie, for your impactful teachings!"
– Susan Vigilante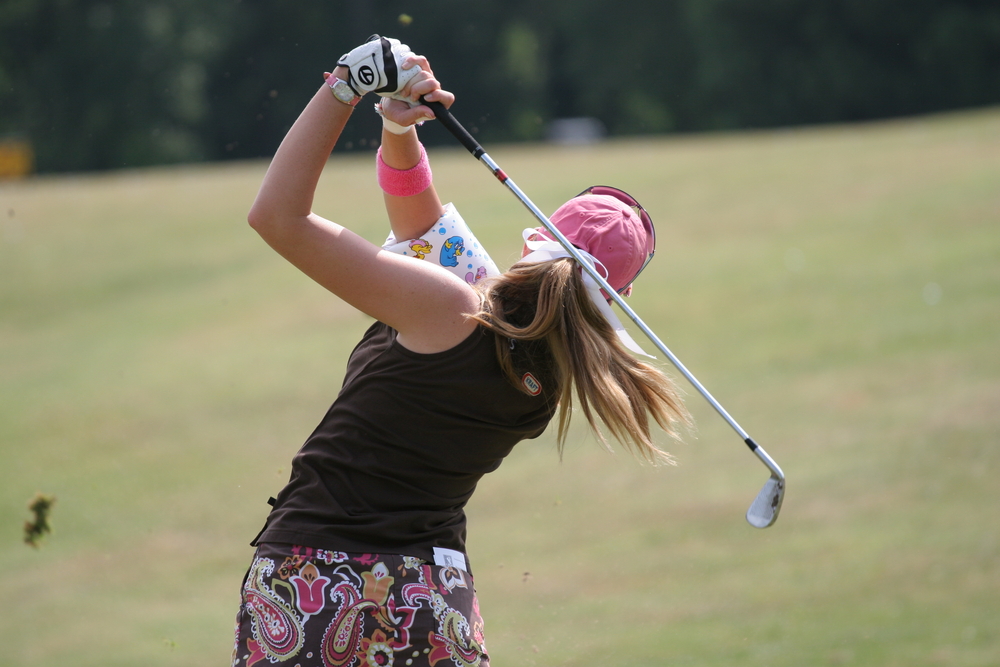 I have lots of golf girlfriends that have admired 2 recent Skort purchases so I have given them the site address & they are going to check out the selections! Glad I found Golf4Her 🙂
– Louise W.