Congratulations on taking action to sign up
for this Game Changing VIP Opportunity!
EXCLUSIVE OFFER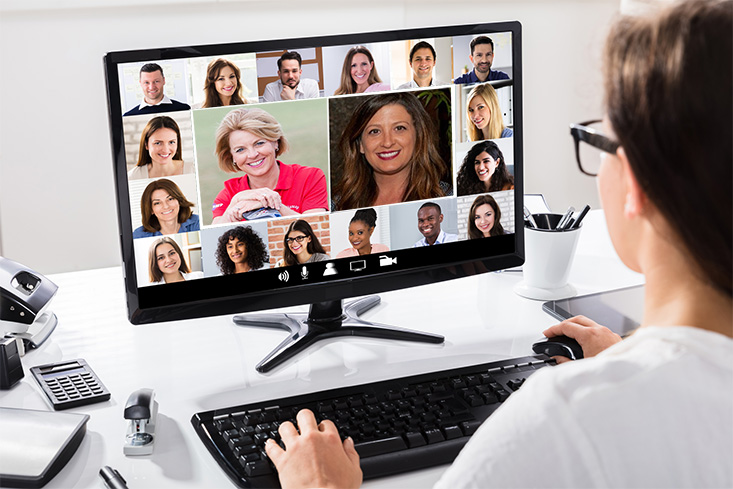 UPGRADE TO VIP OPPORTUNITY
HERE'S EVERYTHING YOU GET BY UPGRADING TO THE VIP EXPERIENCE FOR ONLY $97
Additional Hour Answering Questions for VIPs Only.

All VIPs will receive a special link for our private room where we will meet following the webinar.
We will invite everyone to be on video so we can have a more intimate chat.
All of your questions will be answered.
Debbie and Christina will share additional empowering nuggets of information not revealed during the webinar.

20% Off next purchase at GOLF4HER.COM
Pre-Golf Meditation

Before a round of golf most golfers warm up their bodies, hit a few golf balls, maybe chip and hit a couple of sand shots, and then a few putts. Rarely do golfers get to a peak state by "warming up" their minds. With this short meditation, you will prepare your mindset for peak performance. You'll have a distinct advantage over your playing partners!

(1) Entry into Keys to a Champion Mindset 2.0 (Value of $997)

Keys to a Champion Mindset 2.0 is a 5-Day Online Webinar – from October 15th – 19th – End the frustration and take your golf game to the next level and beyond with a champion mindset in just 5-days.
Besides the webinars with award-winning LPGA Professional and Mindset Expert, Debbie O'Connell you will have your own personal coach.
Even if you have attended this course in the past it's worth doing again.
Also, Debbie will add new information to enhance your experience. "It just keeps getting better!"
The VIP access is extremely limited – we can only accommodate a small percentage of attendees because I want to keep the experience intimate and there are a limited number of one-on-one coaching times.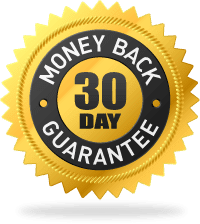 30 Day Money-Back Guarantee
This webinar won't work if you don't work. But if for some reason you aren't on your way to real success in the first 30 days, email us and we will take care of your refund!