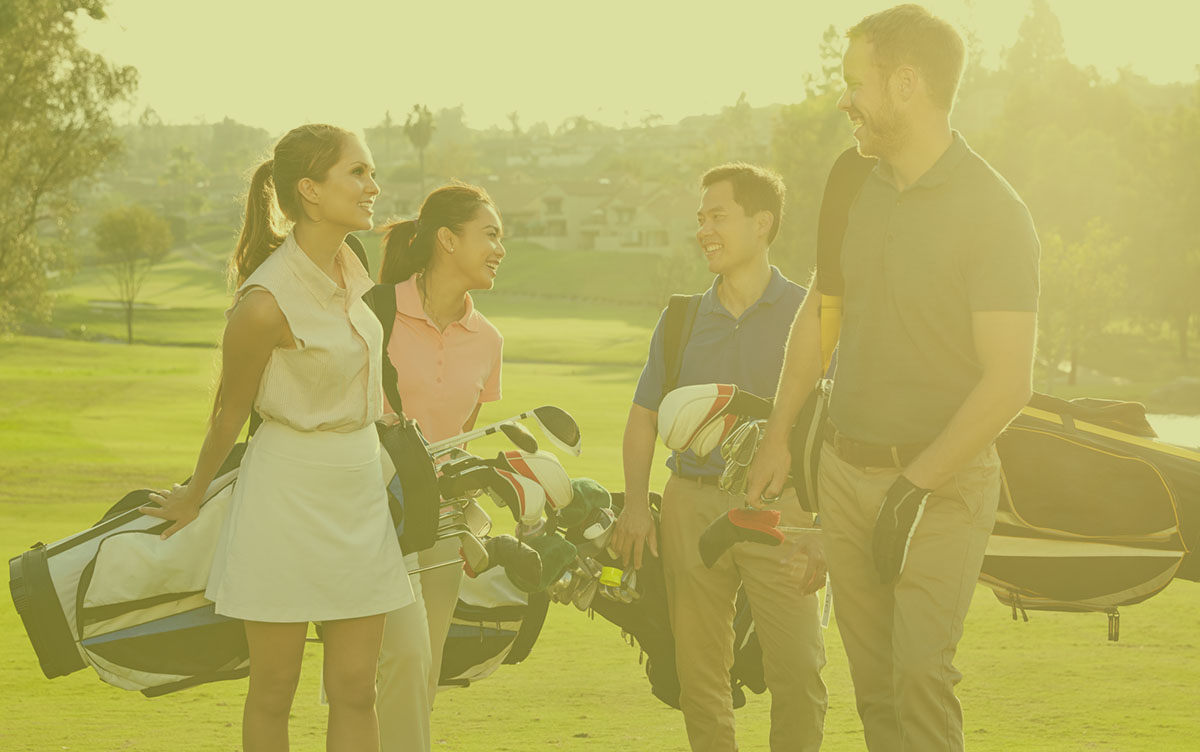 CHAMPION MINDSET
The Winning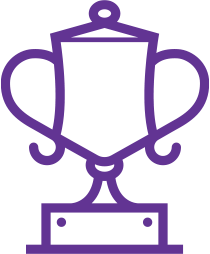 SEE DETAILS
This program will accelerate your performance and success while unlocking you from the barriers that are constantly holding you back from that next level.
The Winning Champion Mindset
This transformational program includes a Golf Breakthrough and 6-months of one-on-one coaching with Master Certified Coach, Debbie O'Connell.
Are you tired of getting in your own way on and off the golf course?
Our conscious mind can set amazing goals, and we know that we deserve to show up, take action, and accomplish everything we want to. Yet what does it mean when we know we deserve it but yet still doubt ourselves? That seed of doubt comes from the unconscious mind. That seed of doubt might say different things for each person, yet the message is the consistent "I'm not sure if I'm good enough or worthy of the end result." How do we silence the negative thoughts so we become absolutely unstoppable? A breakthrough.
Personalized coaching:
Receive 4-hours per month of coaching where you will breakthrough any mental block that may appear.
Create clear goals and a success strategy that will accelerate you career
Learn simple mindset shifts that put you in a peak state instantly
Use addition Neuro-Linguistic Programming methods as needed
Meditations
Powerful words that will speak directly to your unconscious mind
Receive two personalized meditations that speak specifically to your goals
Access to all of Debbie's recorded meditations
Unlocking YOUR Champion Mindset will:
Support you in releasing negative emotions that are stopping your from playing your best
Stretch your belief in the power of your mindset

Clarify your vision and goals to accelerate your progress
Stay focused, relaxed, confident, positive and in the moment throughout your round of golf
Allow you to feel inspired to put in the time and practice to be a champion
Move you towards having a champion mindset
How would you like to have total belief in yourself and play your best golf, in just 6 months?
Start your Golf Breakthrough session with Debbie O'Connell a Nuero-lingustic Programming and Time Line Therapy® Practitioner. This will allow you to erase every limiting belief, every seed of doubt, every fear of success or failure that is holding you back on and off the golf course. A breakthrough is the rocket fuel to your true success!
10-Hour Breakthrough
Work with LPGA Professional & Master Level Coach Debbie O'Connell.
Release negative limiting beliefs and decisions!

Release negative emotions!

Anger

Sadness

Fear

Hurt

Guilt

Shame

Achieve your goals on and off the golf course!
BONUSES & PRICING
Signup today and get these incredible bonuses:
30 Day Start

Daily Videos of encouragement and focus
Valued at $997

12 Weeks to Triumph!

CORE Triumph! Success Formula
Take charge of your emotional state with BLAB
Detailed Work Booklet
Daily Videos
Valued at $2,497
Your personalized program:
Meditations:

2 Personalized
Access to all of Debbie's meditations
Valued at $2,997
The Golf Breakthrough

10-Hour Personalized Breakthrough
Neuro-linguistic Programming
Time Line Therapy®
Whatever else it takes to make your breakthrough!
Valued at $7,497
6-Months of Coaching

Four hours per month (used however best fits your needs and schedule) of coaching.
Valued at $24,000
Valued at $37,988
YOU PAY $14,997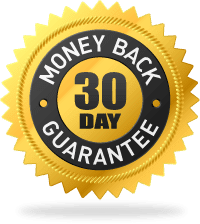 30 Day Money-Back Guarantee
This breakthrough won't work if you don't work. But if for some reason you aren't on your way to real success in the first 30 days, email us and we will take care of your refund!