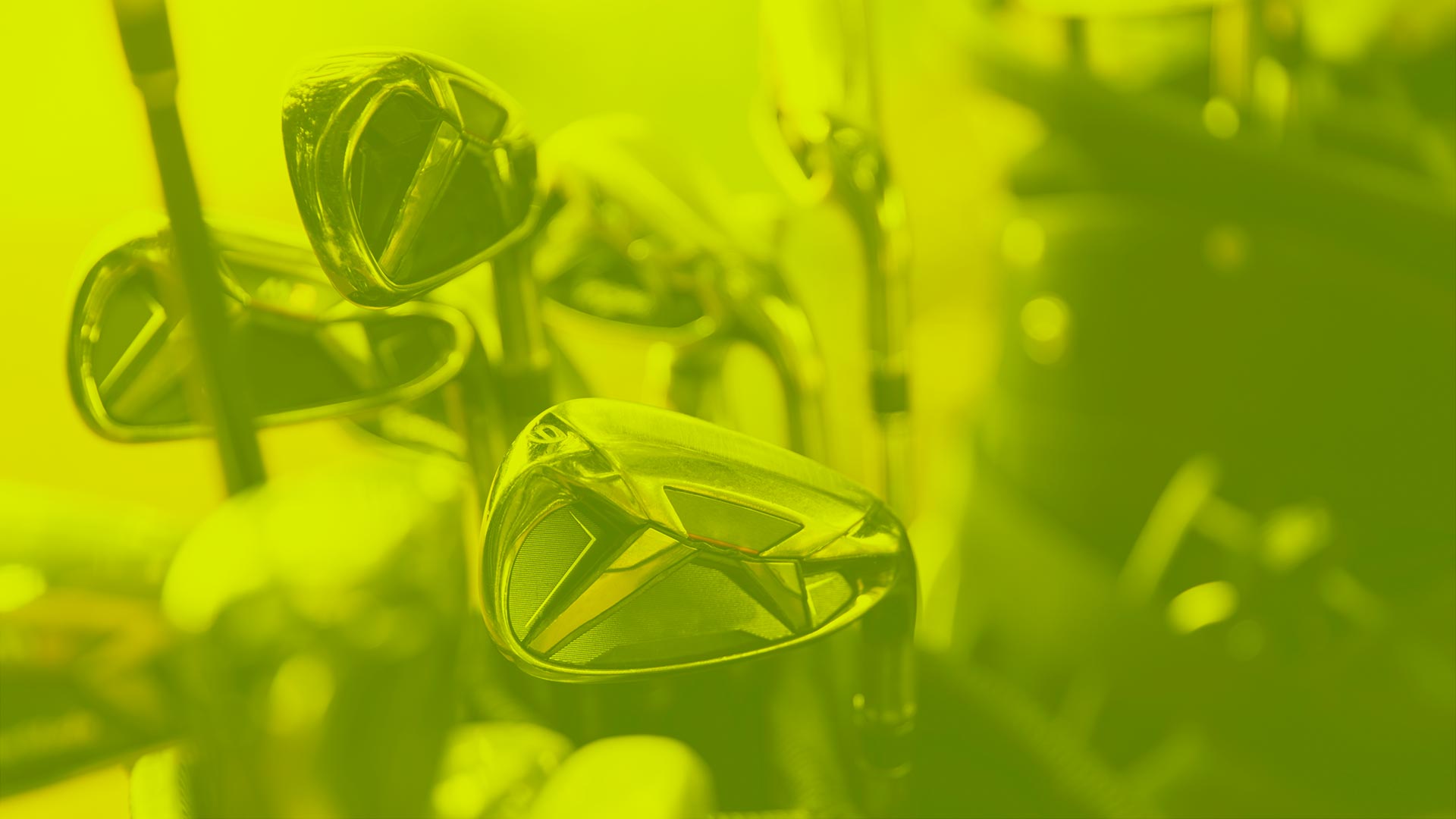 Live Webinar each day for 5 days
3 Personalized Coaching Calls
BONUS: 40 Minute Strategy Session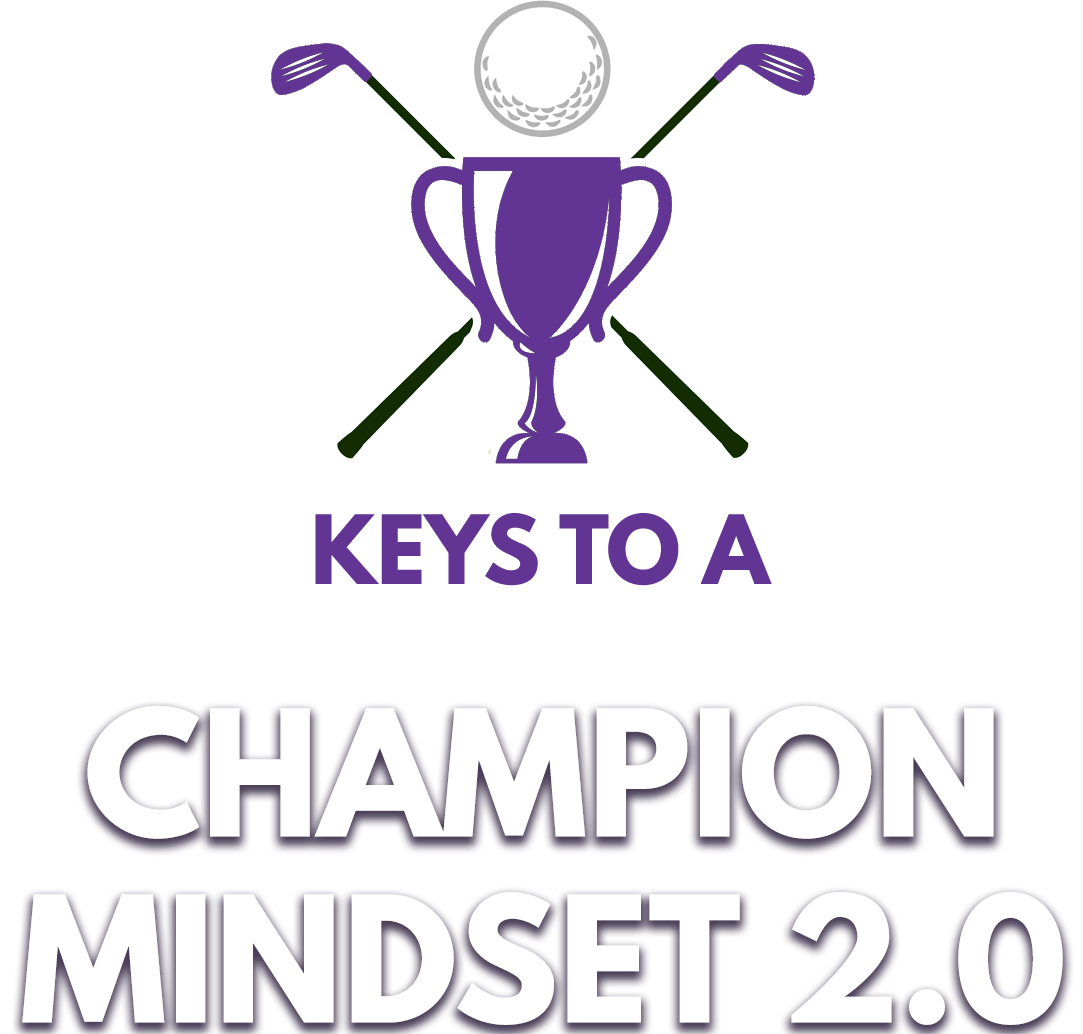 SEE DETAILS
Would you like to play golf and live your life with CONFIDENCE, BELIEF, and JOY while FEELING UNSTOPPABLE in your pursuit and attainment of EXCELLENCE?
Feel MENTALLY FOCUSED, and CONFIDENT, while your GOLF SKILLS vastly improved!
During this unprecedented time in our history it is vital that we remain positive and safe, but that doesn't mean you can't continue to grow and learn! Join LPGA Professional Debbie O'Connell for a 5-Week Live Virtual Golf Clinic starting Tuesday May 5th, 6pm – 7pm EDT.
Learn how to effectively practice at home to improve your golf game, and take your game to a whole new level! This comprehensive and carefully planned virtual series will cover the fundamentals and game improvement performance skills of golf and provide you with key success strategies on the mental game of golf.
Make more putts
Chip more consistently
Increase your confidence
Lower your golf scores
Have more fun while playing
Enjoy a mental game that is unshakable
FIVE WEEKS
Every Tuesday
6PM – 7PM EDT
MAY 5th – JUNE 2nd
$97 for ALL 5 WEEKS!
REPLAYS AVAILABLE FOR THOSE WHO JOIN LATE!