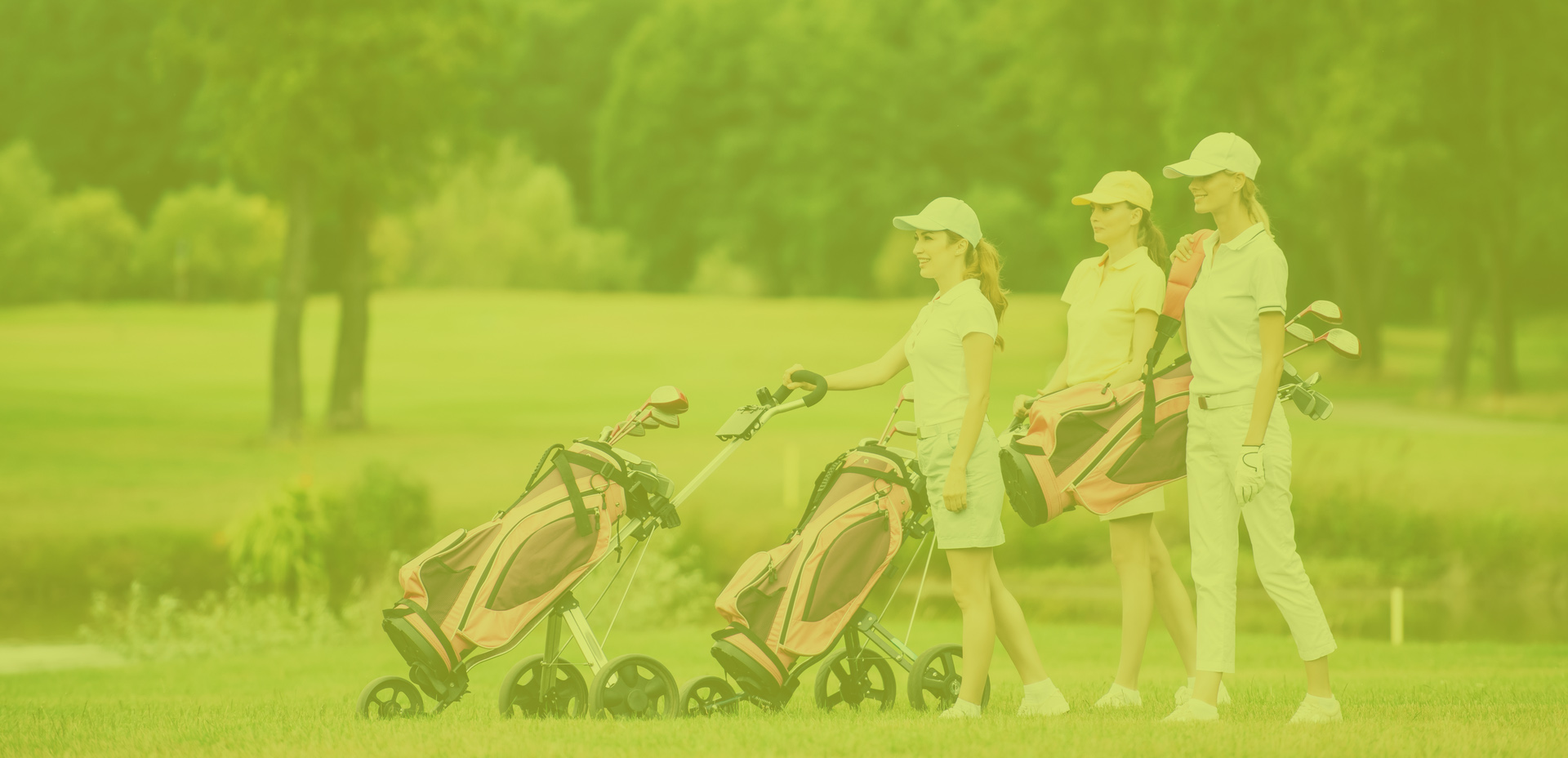 SEE DETAILS
Live Webinar each day for 5 days
3 Personalized Coaching Calls
BONUS: 40 Minute Strategy Session
Would you like to play golf and live your life with CONFIDENCE, BELIEF, and JOY while FEELING UNSTOPPABLE in your pursuit and attainment of EXCELLENCE?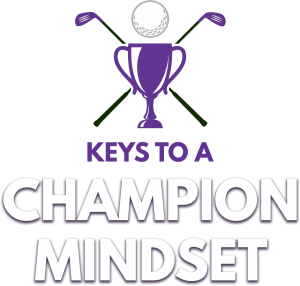 DO YOU PLAY WITH DOUBT AND UNCERTAINTY?
SHIFT YOUR BELIEFS & ACHIEVE THE RESULTS YOU DESIRE!
What if you could play golf free from negative thoughts, emotions and beliefs? How would a round of golf or a day in your life be if you didn't worry about what other people think, or stress over not being good enough, or feeling tense about making a mistake?
Imagine how you will feel at the end of every round of golf if you absolutely stayed in a positive mindset.
You can play and live with confidence, resolve, relaxation, focus, calm, presence, joy, appreciation, acceptance of all shots, positive thoughts and emotions. How much better will you score? How many more goals will you achieve?
Join me and my master coaches as we support you in living the life you deserve.
Unleash yourself from old beliefs that were holding you back
Accelerate yourself to the next level in golf and life
Be in the habit of achieving your goals! Yes!
Create lasting change
Live a fulfilling life
In addition, to the 5 day program with tools, activities and breakthroughs, you will receive three calls with a certified coach as well as your bonus 40 minute strategy session. These calls are to assist you around clarity towards your goals, coach you around releasing resistance or the feeling of being stuck, inspire you to stretch into your full and unlimited potential, guide you to aligning with your desires and support you in applying the coaching tools and techniques. Get ready for flight!
2021 SCHEDULE
Scheduling challenge – No Worries – I'll send you the replays!
Saturday, October 23 – 10AM EDT

Sunday, October 24 – 10AM EDT

Monday, October 25 – 10AM EDT

Tuesday, October 26 – 10AM EDT

Wednesday, October 27 – 10AM EDT
ENGAGE WITH DEBBIE
Live for 90 minutes each day starting Saturday, October 23 2021 to Wednesday, October 27 2021. You will this opportunity each day to listen, learn, engage, and ask questions. If you cannot attend live you will be sent the replay.
There is no excuse to miss this exclusive live webinar in which you will have the opportunity to engage with Debbie live on our interactive webinar system, ask questions, participate in polls, and sharpen your goals and empower your beliefs! If you are making up excuses why you can't do this – YOU NEED IT THE MOST! Let's destroy and eliminate what has been holding you back and move you to the next level of life.
"Thank you for all your teaching and coaching. I was looking for a coach but was unable to find the right match. I have already reached my fitness goal and am close to the next milestone. What I love is that I have a coach that is not telling me how to grow my business but instead how to grow ME which is creating a ripple effect on my business. All I can say is thank you very much and I look forward to all the amazing changes ahead."
– Robin Wittach Tarta
"Debbie's positivity, smile, enthusiasm, and commitment are contagious! This program not only changed my golf game but my life! My confidence and mindset changed dramatically during and after finishing 'Keys' the first time. My handicap dropped by 7 that season and a total of 11 in less than 2 seasons. I won my Club Championship, played with more confidence, and had much more FUN! With Debbie's guidance and support, I have grown as a golfer and as a person. FYI-I'm just getting started!! Thank you, Debbie!"
– Forever Grateful – Lori Danecke
IF NOT NOW WHEN?
SPECIAL OFFER
The value of this life changing program is priceless! Seriously, what value would you put on something that significantly and positively influences your future? Who else in your life will be impacted when you achieve your goals? Will your spouse, children, friends, coworkers, and community be elevated because you are thriving?
See what I mean – priceless!
Regular price $997 but I want to make you an offer you can't refuse…
Investment into YOU – Just $97
Includes:
7 1/2 hours of live webinars
3 personalized one-on-one coaching calls
Interaction on the Debbie O'Connell Facebook Page
BONUS: 40 minute strategy session with your master level coach
Money back guarantee (must complete at least 3 days of training)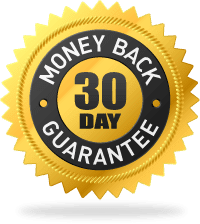 30 Day Money-Back Guarantee
This breakthrough won't work if you don't work. But if for some reason you aren't on your way to real success in the first 30 days, email us and we will take care of your refund!