Congratulations on taking action to sign up
for this Game Changing VIP Opportunity!
EXCLUSIVE OFFER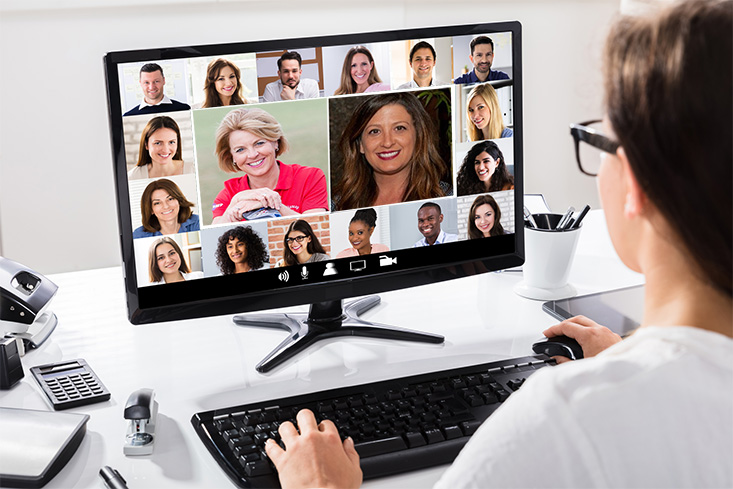 FREE MASTERCLASS WITH
DEBBIE O'CONNELL
TUESDAY, NOVEMBER 1 @ 8:00PM ET
While we know the VIP has tremendous value for only $47,
you have the option of joining us for Free by completing your registration below.
HERE'S EVERYTHING YOU GET BY UPGRADING TO THE VIP EXPERIENCE FOR ONLY $47
30-minute strategy session with a Master Certified Coach
Abundance Meditation
Special Invitation to Debbie's LIVE Mid-Month Motivation on Wednesday, November 16th 2022 at 5:30 PM
BACKED BY NEURO SCIENCE RESEARCH AND NEURO LINGUISTIC PROGRAMMING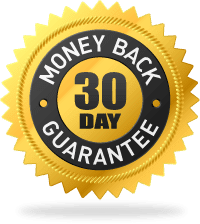 30 Day Money-Back Guarantee
This webinar won't work if you don't work. But if for some reason you aren't on your way to real success in the first 30 days, email us and we will take care of your refund!