For Golfers who want to PLAY their
BEST GAME…
Days

Hours

Minutes

Seconds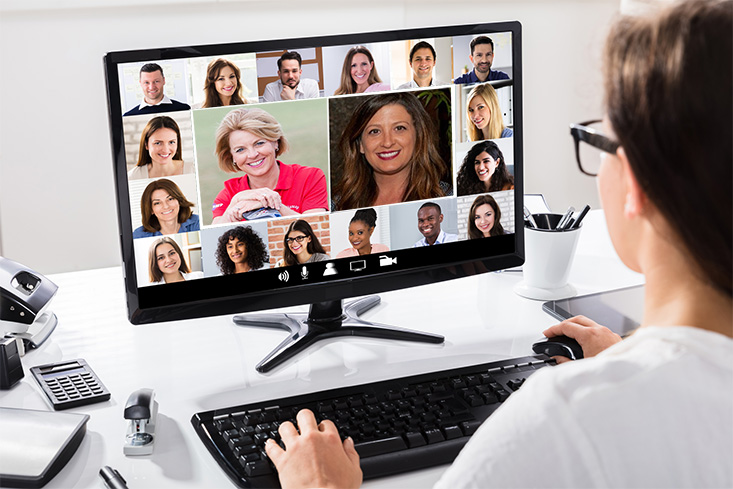 End the frustration, disappointment and embarrassment of not
playing to your potential and instead …

*FREE WEBINAR*
Learn the 3 Mindset Hacks
to lower your score immediately
April 11th, 7 PM ET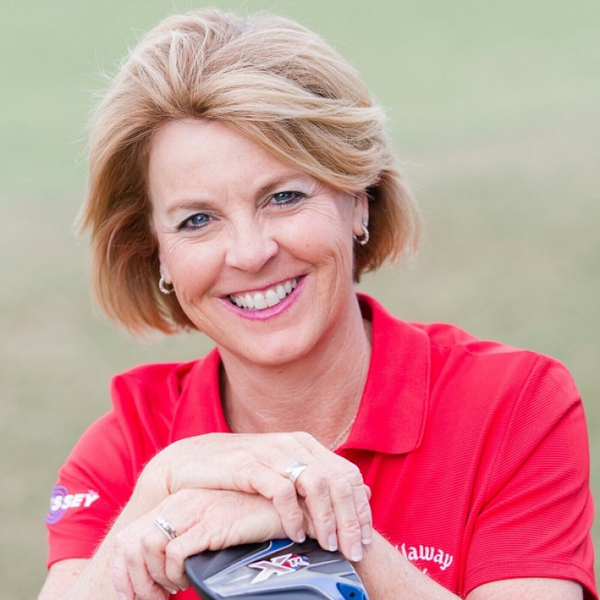 Play with unwavering confidence 💪
Consistently play your best golf ⛳
Set goals you will achieve 👏👏
Experience more joy and positive energy… naturally 😁
Win in competition 🏆
Love your game ❤
**Backed by Proven Brain Science and thousands of clients!
MEET OUR EXPERT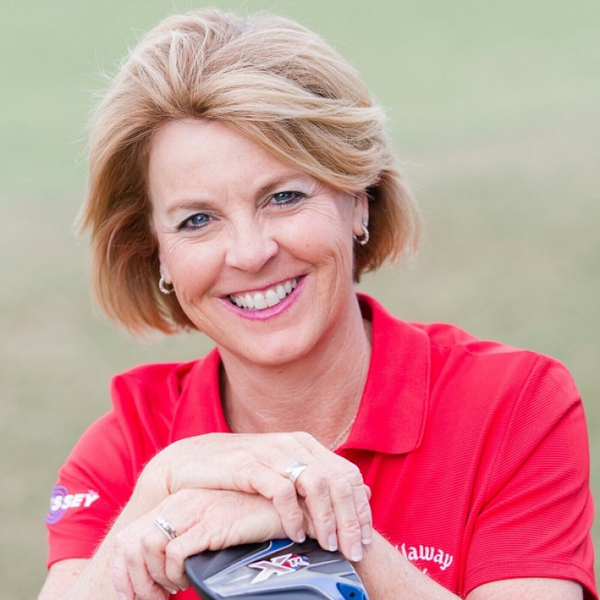 Debbie O'Connell
Debbie is a Class A LPGA Professional, experienced in organizing and managing hundreds of successful events. Debbie's boundless energy and enthusiasm, along with her attention to detail, have made her a well-respected award-winning professional.
LPGA NE Section Teacher of the Year 2019
Golf Digest's "50 Best Women Teachers In America"
LPGA's Prestigious Nancy Lopez – Inaugural – Golf Achievement Award
LPGA's 50 Best Teachers
Golf Mindset Expert and Life Coach
TESTIMONIALS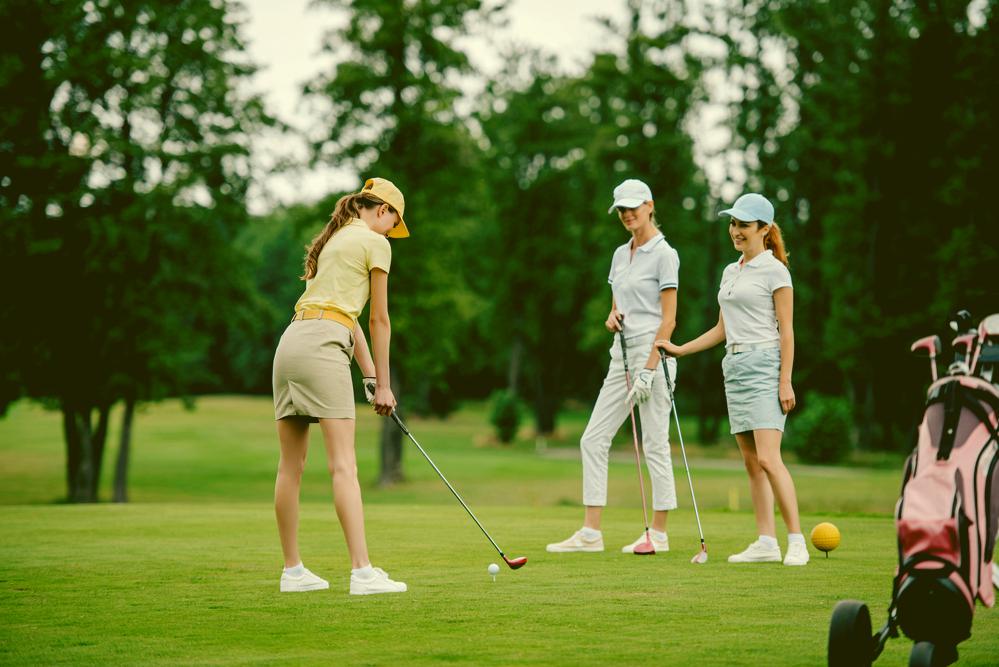 An email to Debbie from a client … I am just home from golf.  Can you just tell I am smiling like a kid on Christmas Day?????  Had a blast!  2 over on the front and 2 over on the back.  Two birdies and no doubles. Initially, I wanted to ask the universe WHY this is happening now but I caught myself! What I can tell you is that I didn't think technique… I didn't feel like I was in my head at all… I was not anxious. When I had a not-so-good shot off the tee I did not berate myself or get bummed out.  I had the resilience and ended up with either a par or a bogey. FUN!
– Michelle Natalier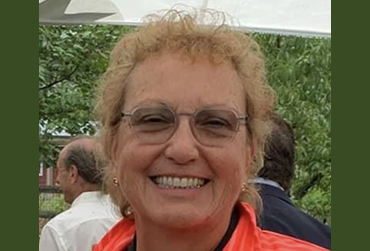 "My handicap went from 22.3 to 15.8 and – as a bonus to my mindset shift – I've watched my weight drop by 32 pounds! Thank you, Debbie, for your impactful teachings!"
– Susan Vigilante