Keys to a Champion 2.0 (April 15th – 19th)
April 15 @ 10:00 am

-

April 19 @ 11:30 am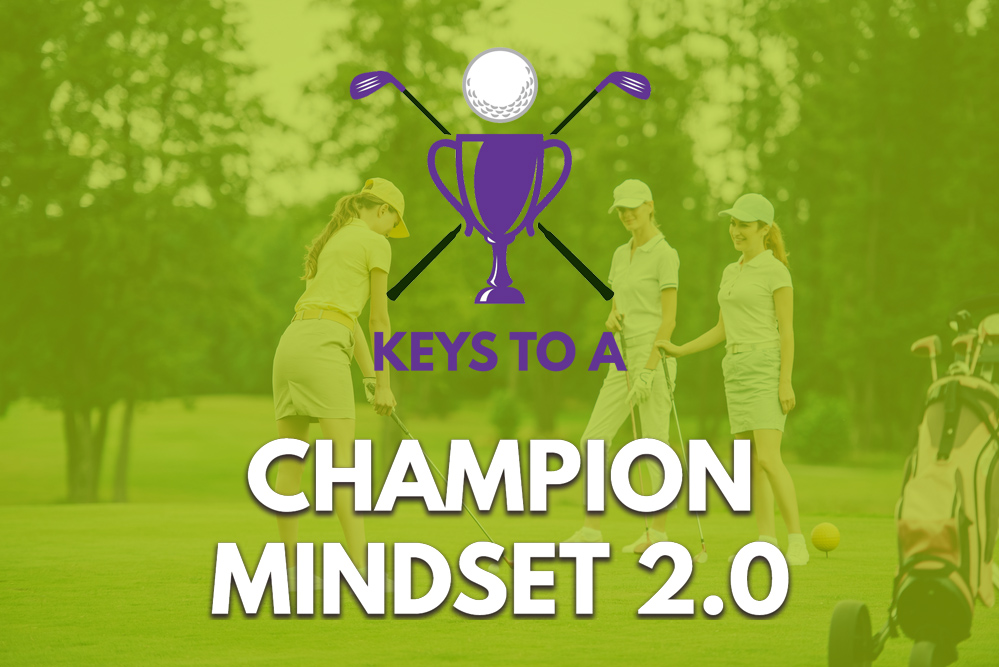 What if you could play golf free from negative thoughts, emotions and beliefs? How would a round of golf or a day in your life be if you didn't worry about what other people think, or stress over not being good enough, or feeling tense about making a mistake?
Imagine how you will feel at the end of every round of golf if you absolutely stayed in a positive mindset.
You can play and live with confidence, resolve, relaxation, focus, calm, presence, joy, appreciation, acceptance of all shots, positive thoughts and emotions. How much better will you score? How many more goals will you achieve?
Join me and my master coaches as we support you in living the life you deserve.